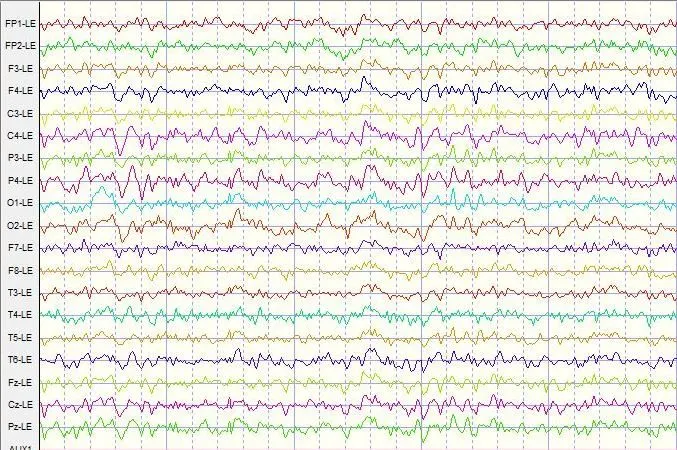 Neuro-Gen HPN: High Performance Neurofeedback
Neurofeedback (NFB) is brainwave training, otherwise known as EEG Biofeedback .
Neuro-Gen HPN relies on direct feedback to shape brainwave patterns vs other forms of NFB that rely on operant conditioning.
Spark , the aptly named book by Harvard Psychiatrist Dr. John Ratey, explains the role of Brain Derived Neurotropic Factor (BDNF).
Namely, that BDNF and related growth factors help create and maintain healthy brain function.
Physical exercise and direct brain stimulation- spark -neurogenesis and neuroplasticity, in some cases as much as 250%.
BDNF which Ratey refers to as the "miracle growth molecule" protects against cortisol.
Cortisol from chronic stress can decrease neuronal connectivity resulting in mental and health problems.
Please fill out the form attached and send to [email protected]