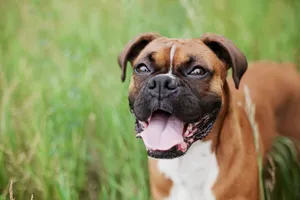 Emotional Support Animals [ESA] are specifically defined by HUD [with regard to housing accommodations under ADA] and there is a lot of misinformation about these animals and where they are allowed.
The ESA needs to be in good health/temperament, [this can be a certificate from your veterinarian as presented to the Mental Health professional, [a certificate of temperance on letterhead is sufficent]
The animal needs to be free of parasites and not a public health danger, per your veterinarian.
The person having an ESA must have a DSM-V Diagnosis from a licensed Mental Health Professional in the State that they live. The patient must have an active disabling diagnosis from the DSM-5
The person meeting the ESA requirements will get a letter that is good for one year, at the end of the year it must be renewed.
The ESA is not allowed everywhere in public, [ this is the biggest misconception ] the ESA designation is for Travel [this has been amended 01/11/21 by ALL US AIR CARRIERS, they no longer accept ESA letters, please check your specific airlines for associated rules and fees

] and Housing, anywhere else is up to the business owner [I.e. restaurant, shopping mall, general public]
BEWARE
There are several sites that will "register" your animal as a ESA on their official looking website, and will provide a document saying the ESA is registered with them [THIS IS A SCAM] They offer Certificates that are bogus. [and most importantly not by a Mental Health Professional.]
The vests, and certificates provided by these "Organizations" are not valid and do not give the ESA owner any additional rights.
These websites also offer "registration for "Service Animals" this too is expensive and does not entitle the ESA owner to any extra privileges.